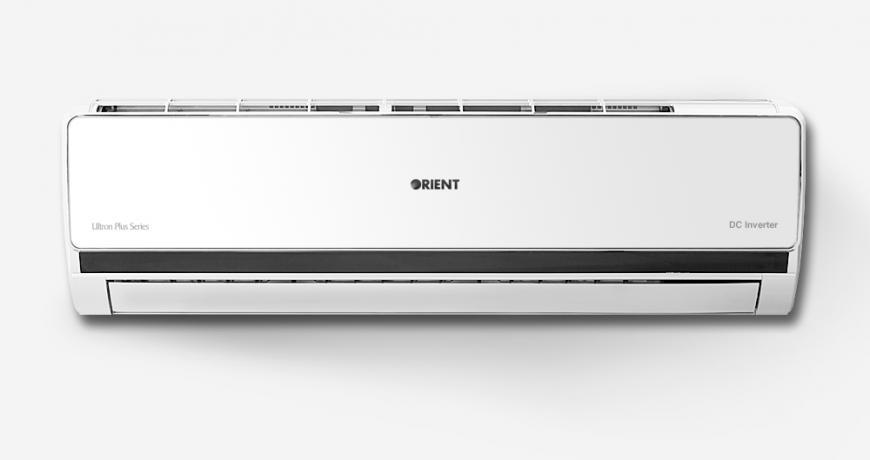 In countries like Pakistan where hot season exceeds a bearable limit, air conditioning system has to work double to keep the space chill. But if you have installed the best quality appliance, then the system can best manage the heat. However, you need to follow some tips. These can help in lessening the strain on AC system, thus improving its efficiency and durability. Here, our experts will provide some useful tips on how to keep your system efficient when maintaining a cool temperature inside the space.
Attune the Air Conditioning System Thermostat While you are Away
Most of the people cannot spend whole of their time in the same room all the day. So, it is not necessary to keep the AC system unit on when you are away. You can attune it to a higher setting when you are leaving the room or house for a considerable time. If you have routine scheduled times when you won't be available in the home, you can set its timer or thermostat. This will aid in increasing the temperature when you are not at home. Thus it lowers the strain while dropping it back before you reach home so to provide you a relaxing time.
Clean the Air Filters
Blocked or dusty air filters can consume more energy through AC system to chill your home. You need to wash or clean the filters on a regular basis. This aids in improving the life of the appliance whilst reducing the strain on it.
Install Ceiling and Exhaust Fans
Exhaust fan helps in extracting foul smell along with hot air from the room. This keeps the temperature of the room under control as well as reduces the expenses of the AC system. Usually, it has been observed that the area holding the AC unit retains a moderate temperature throughout the day whereas heat gets trapped in other areas of the house. The installation of exhaust and ceiling fans can help in removing humid and hot air from the room.
Minimize Heat in Space
There are numerous changes which can be made inside the home so to minimize the load on your AC unit. You can close curtains and blinds in the hottest hours of the day to maintain a chill environment in the room. Activities which produce heat like cooking, baking or dishwashing can be done in the coolest hours of the day.
In order to lessen the strain on your air conditioning system, you should call for a technician that can provide maintenance service. Inspecting refrigerant, testing parts for proper operation, checking ducts and making sure that air filters as well as condenser coils are clean are all vital for the health of your AC system unit. By staying ahead of the possible problems, you can lower the workload on your appliance while improving its life and efficiency.