FAST SHIPPING
Same day Delivery in Lahore
7 DAYS RETURN POLICY
Terms And Conditions Apply.
SHOP WITH CONFIDENCE
Terms And Conditions Apply.
PRICE MATCH POLICY
Terms And Conditions Apply.
PACKAGIING VIDEO
Terms And Conditions Apply.
EASY INSTALLMENTS
Terms And Conditions Apply.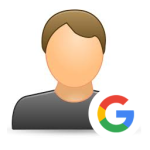 I always prefer buying electronics products from Alfatah Electronics. They have running website so prior information can also be obtained from there. Good experience with them.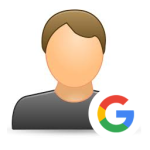 Al Fatah Electronics have all kind of variety of home appliances. Rates are comparatively better. Air conditioner are getting very expensive every year.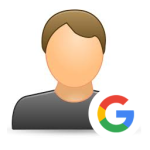 Great for household electronics. They have all the varieties and tell you prices which are very competitive. Good one stop shop for all household electronics.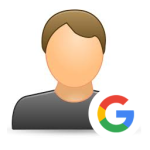 Good store for electronic appliances. Great place to buy from a large variety of home appliances. You will get everything from here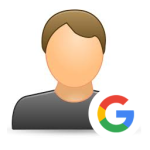 Al Fatah electronics is one of the biggest dealer of household equipment in Abid Market Mozang Road Lahore. When I visit at al Fatah electronics for purchasing Haier refrigerator inverter series got 4500 price difference from market and found staff cooperative....
Suggests every one to visit Al Fatah electronics for household equipment's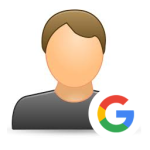 This store in Lahore stands out as one of the largest of its kind. It offers a diverse range of products and ensures competitive pricing, making it a preferred choice for shoppers.
Frequently Asked Question's
Latest News
November is here and Al Fatah Electronics is bringing with it its biggest surprise of the season. The 11.11 Mega Sale at Al Fatah Electronics is almost approaching, and it…